First Live Lungs Transplant in The World for A Cov-19 Patient in Kansai
On Thursday, April 9, Kyoto University Hospital said the world's first living donor lung transplant to a patient with lung problems from a novel coronavirus (Cov-19) has been carried out successfully.
A woman from Kansai prefecture became infected with the Cov-19 virus late last year after her respiratory condition worsened while she was undergoing treatment at another hospital in Kansai. She was treated using an ECMO machine that replaced heart and lung function and eventually tested negative for the virus. The woman lost most of her lung function due to fibrosis when she contracted the Cov-19 and had very slim chances of recovery.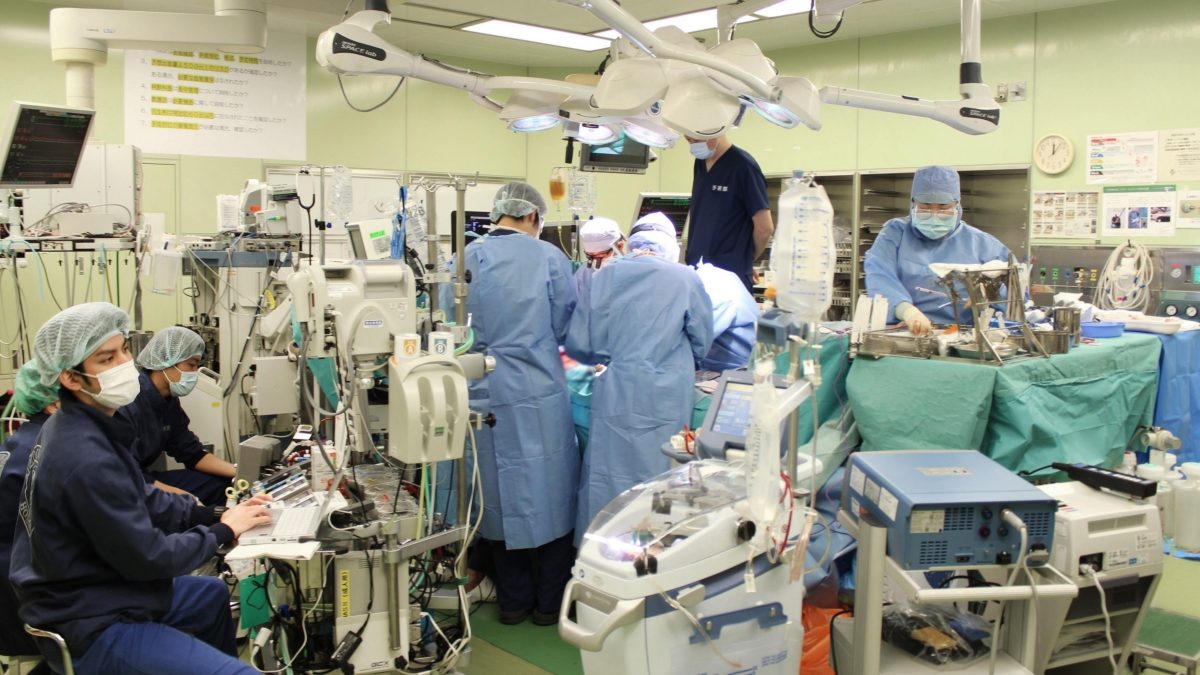 After being transferred to Kyoto University Hospital on Monday, the operation was carried out after a lung donation offered by her family, both of the woman's lungs were removed and part of her son's right lung and part of her husband's left lung were transplanted. The surgery lasted for 10 hours and 57 minutes.
The woman is now in the intensive care unit with her husband and son who gave parts of their lungs were in stable condition after surgery performed on Wednesday, Doctors said if the patient continues to recover, chances are she will fully recover in three months. The hospital also said that her husband and son are also in stable condition.
Source: nhk.or.jp, Nikkei.com